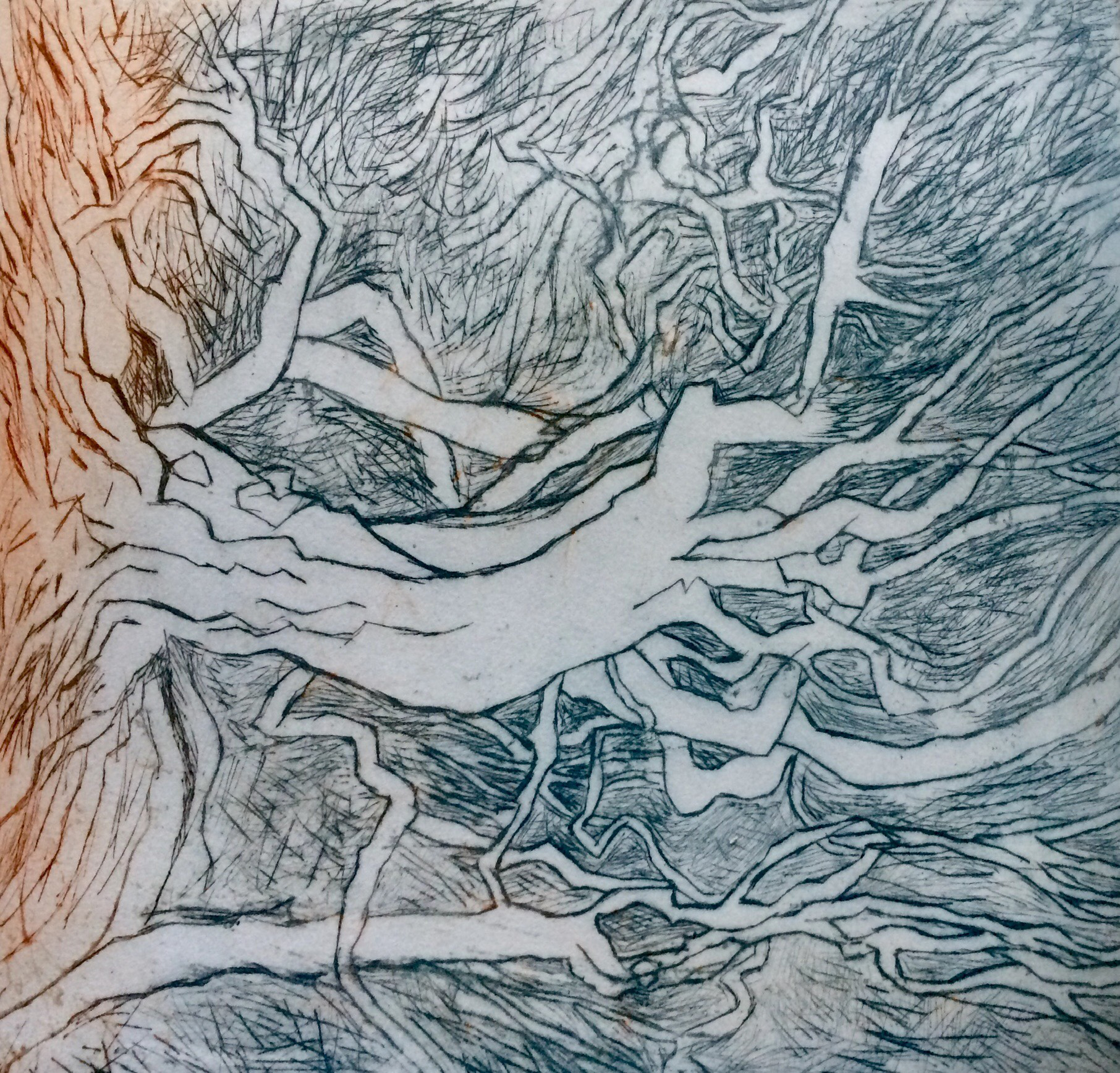 Speaking Tree
Drypoint
28 x 28cm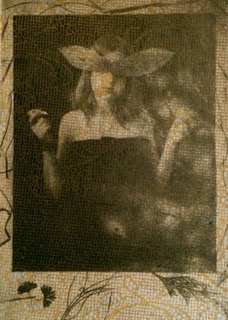 Artemis
Photo etching + collagraph
21 x 15cm
My work lies somewhere between the imaginary and the real and can veer in either direction. It doesn't matter.
Recently I have been researching the concept of 'Forest" and the myths that came from the ancient forests of Europe which I developed into drawings. At the same time I was collecting material from the woodland floor to develop a series of screenprints based on nature.
The stories led me to the forest. The forest led me to the plants. One idea feeds into another.
Printmaking provides me with a way of realizing my ideas in many ways and it is this opportunity of endless combinations that fascinates and delights me about the printmaking process.
Fellow of The Royal Society of Printmakers
MA Authorial Practice. Falmouth University